Stories of Pathways to Success: In Their Own Words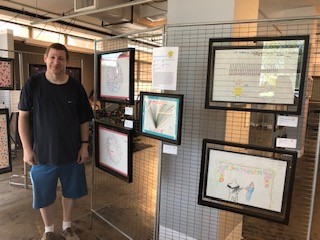 In His Own Words  - "Now I Run" by Thomas O'Shea Before I came to Pathway Homes, I was crawling. After coming to Pathway Homes, I began to walk and now I am running both figuratively and literally. Sadly, for many years I was crawling. When I was six years old, I was...
read more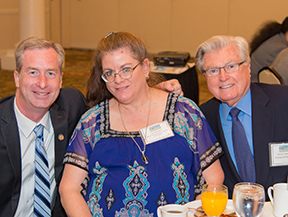 In Her Own Words  - "Family Connections" by Sue Zywokarte My name is Sue Zywokarte. I have served on the Board of Pathway Homes since 2006 and I was a Pathways consumer until recently. I now live independently. I was fortunate to come to Pathway Homes in 2002. My...
read more