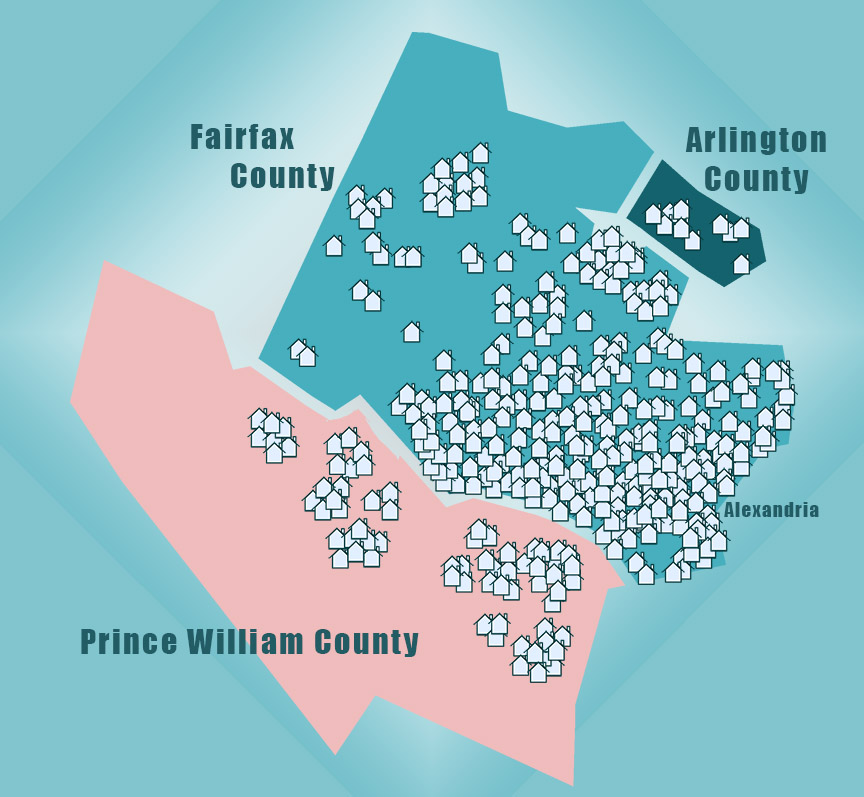 Pathway Homes owns or leases more than 500 homes in Northern Virginia, ensuring access to affordable stable homes and supportive services for those living with mental illnesses, substance use disorders and/or developmental disabilities.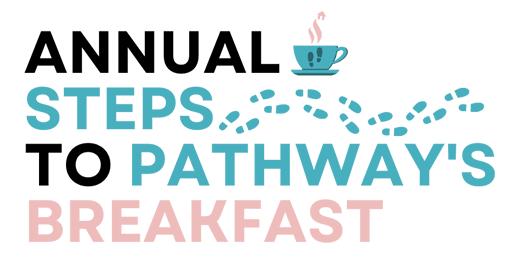 Thank you to our incredible attendees, honorees, and generous supporters at our Annual Steps to Pathways Breakfast. We managed to raise an impressive $165,000 in our ongoing mission to offer affordable housing and crucial supportive services to those living with serious mental illnesses and co-occurring disabilities.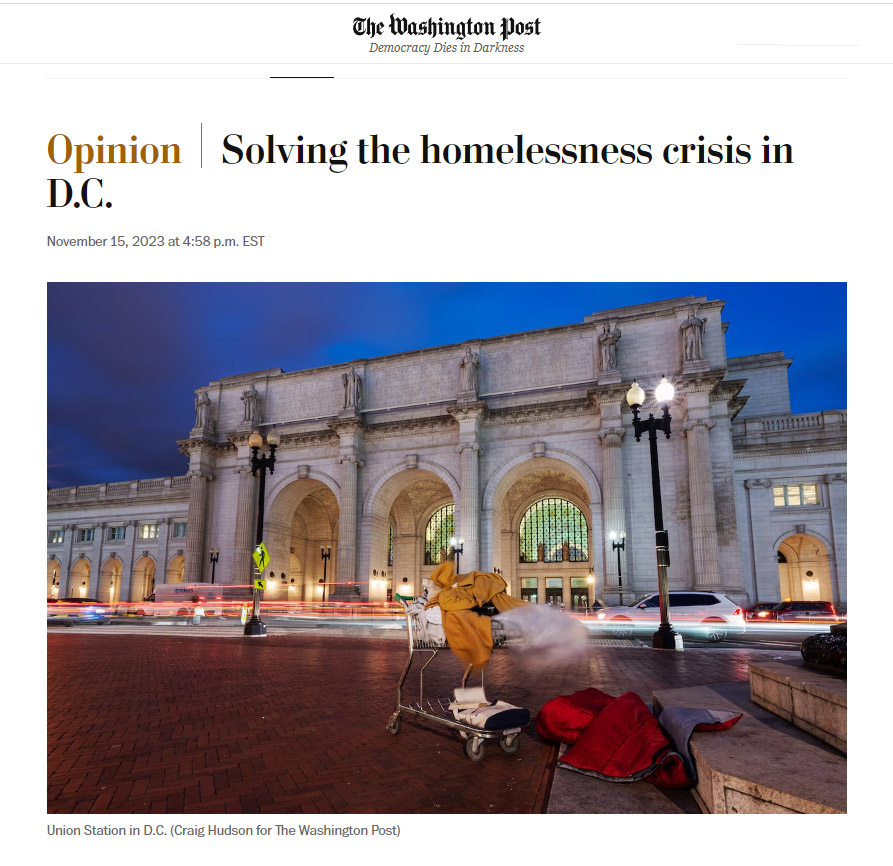 On November 15, 2023, The Washington Post published an Op-Ed response by Pathway CEO Sylisa Lambert-Woodward to the Metro column, Can we solve homelessness? A program at Union Station is a huge step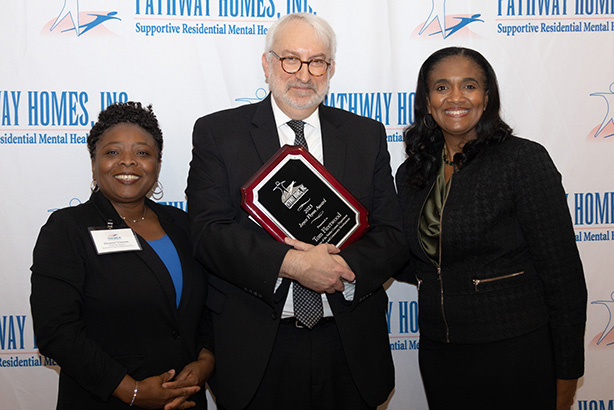 Pathway Homes was included in the Fairfax County Times Week of Nov 10, 2023 edition: "Pathway Homes recognized the dedication, leadership, and support of…
Pathway Homes appears in the Oct 20 edition of the Fairfax County Times – The Virginia Department of Behavioral Health and Developmental Services (DBHDS) awarded Pathway Homes $2 million…
Pathway Homes provides housing and supportive services to adults with serious mental illness and other co-occurring disabilities in Northern Virginia and Washington, D.C.
Through our HOUSING FIRST model of care, Pathway Homes served 2,074 men and women in 2023 with 526 permanent supportive housing units.
Our services are cost-effective for the community with a significant savings to Northern Virginia compared to the costs of incarceration or hospitalization. Most importantly, the services we provide help ensure that those in need do not "fall through the cracks".
Fact
95% of Pathway residents remain out of psychiatric hospitals.
Fact
96% of Pathway residents remained out of jails.
Fact
93% of Pathway residents remain in permanent housing during the year
Fact
16% of working age individuals were employed at least part-time. 
Data from Fiscal Year 2023
Creating New Pathways to Recovery 
My name is Nick. I live in Pathway Homes' Assisted Living Facility, Stevenson Place. I have been living here since the facility opened in 1999! Before Stevenson Place, I lived with my parents in Annapolis, Maryland. It was a difficult time for me, especially since I was dealing with anxiety and schizophrenia.
In the past, I experienced a number of anxiety attacks that were worrisome. When I'm anxious, I feel like the walls are caving in on me. It is my brain's way of alerting me; however, it can be extremely exhausting. Often times, my natural response is to pace to soothe my nerves. Thanks to Pathways, I have developed healthy coping mechanisms, such as meditation. By meditating I can focus on my breathing and what is happening around me. It is a great way to relax. I would like to start journaling because it would help me practice mindfulness. It can also help me with my memory since I tend to forget things.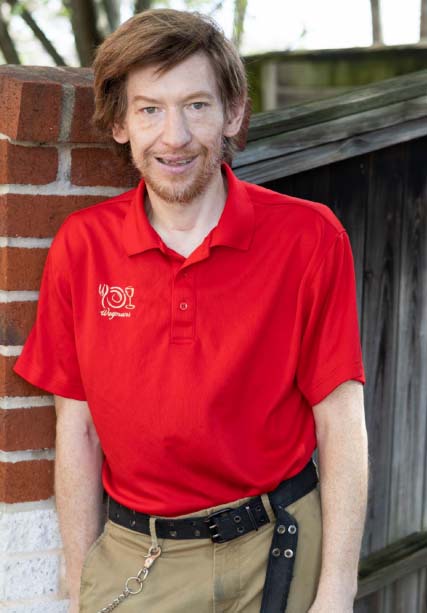 Pathway Homes relies on the generous support of individuals, local businesses, corporate partners and faith-based communities.  
We need financial and in-kind donations, expertise, volunteer hours and the support of landlords in Northern Virginia and Washington, D.C.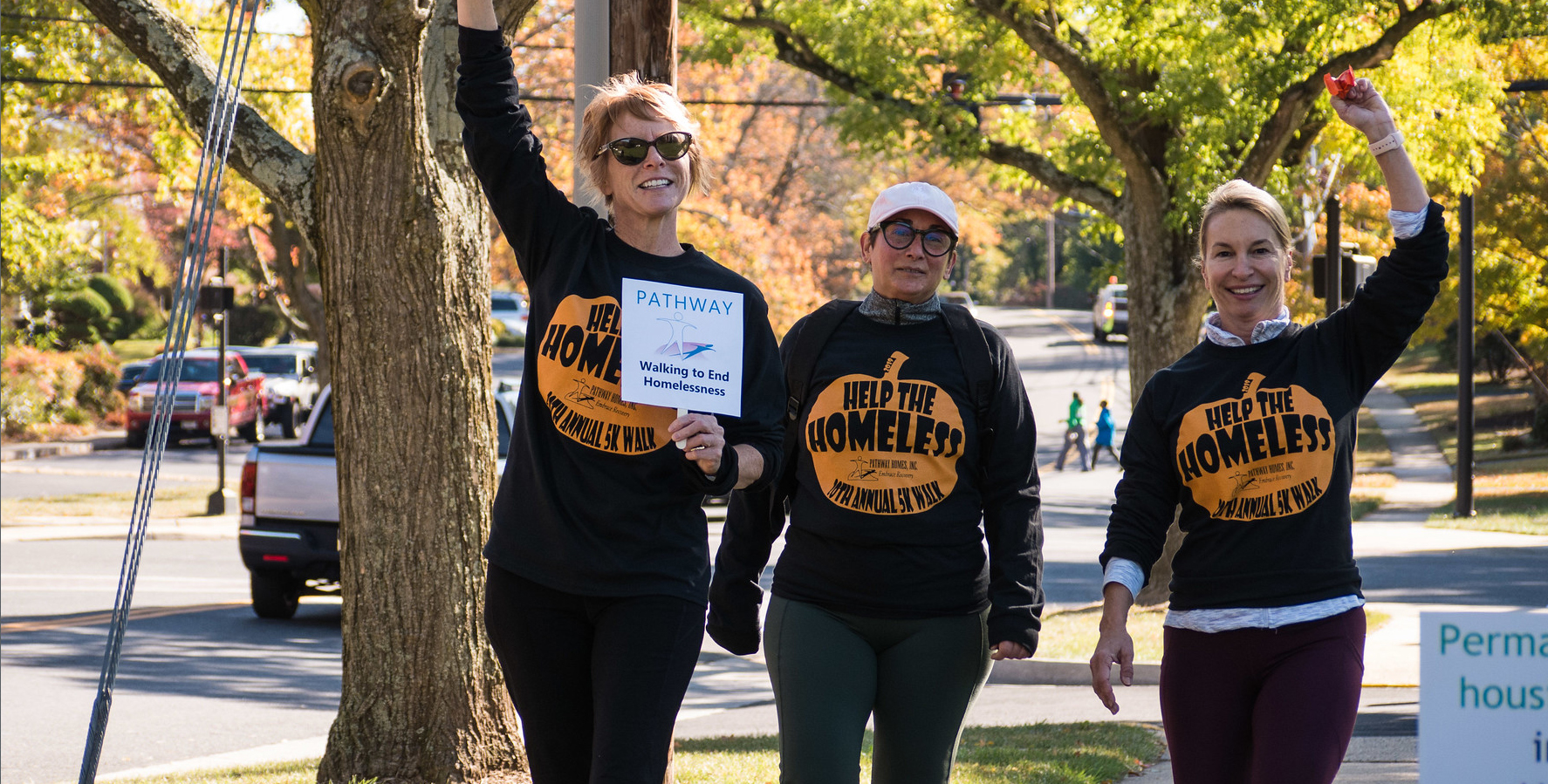 Pathway Homes has been named one of the "Best Nonprofits to Work For" for several years by Nonprofit Times! Our employees feel supported by their supervisors, have opportunities to acquire new skills, and feel good about what they do. Come work for an organization that believes in recovery, hope and self-determination!