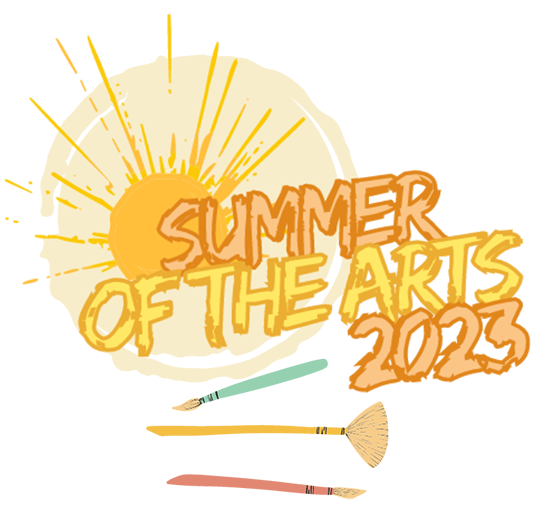 The 2023 Summer of the Arts event is swiftly approaching! This event provides a wonderful opportunity for each individual Pathways serves, to showcase their artwork and share their creativity…
Gift will Help Nonprofit that Serves People with Mental Health Challenges FOR IMMEDIATE RELEASE Contact: Shawn Flaherty, 703-554-3609 STERLING, Va....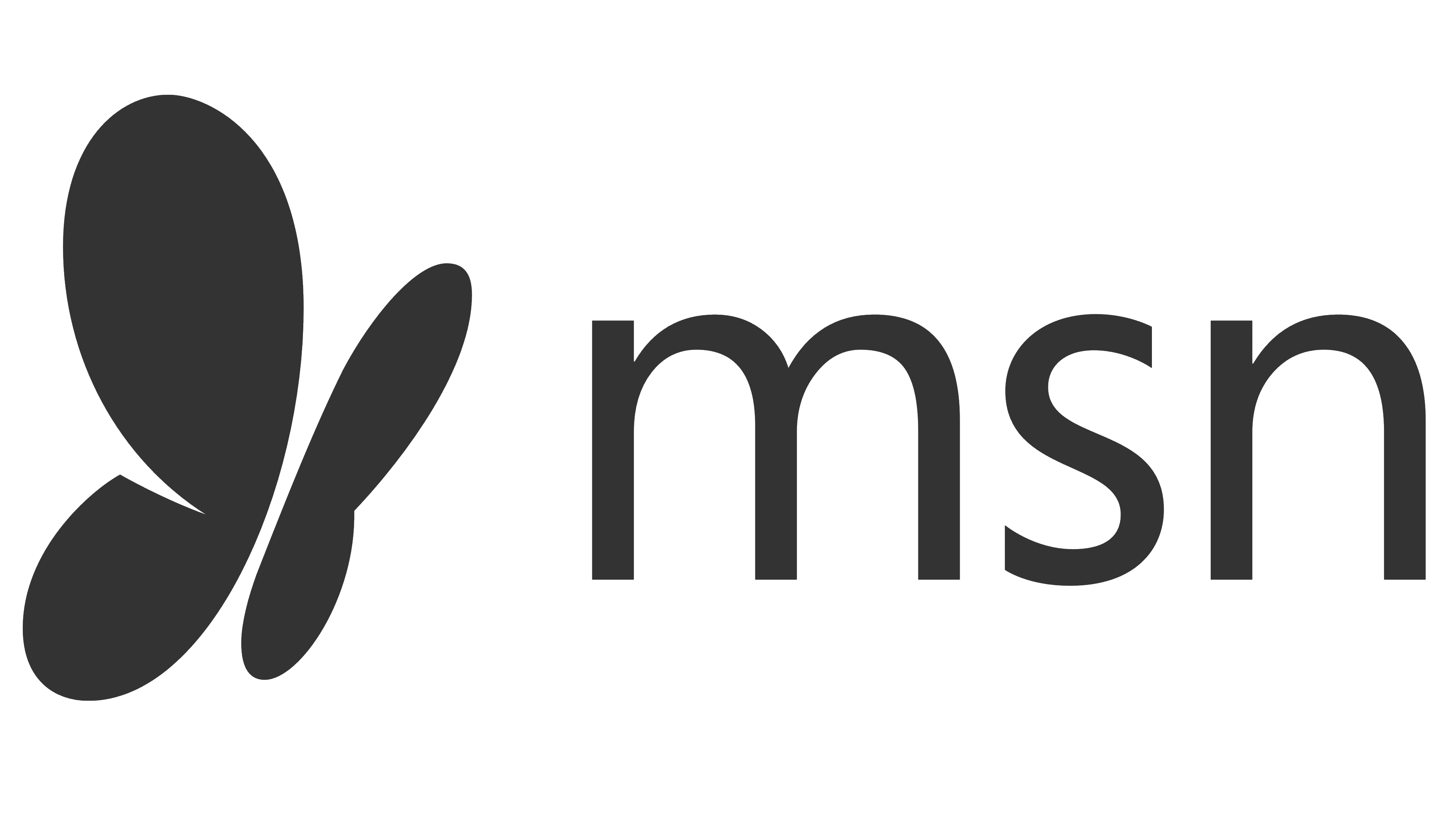 MSN reposted an article by The Patch editor, Emily Leayman, of which featured the news of us receiving a free roof from DryHomes! "Every year,...
Pathway Homes provides housing and supportive services to adults with serious mental illness and other co-occurring disabilities in Northern Virginia and Washington, D.C.
Through our HOUSING FIRST model of care, Pathway Homes served 1,553 men and women in 2021 with 505 permanent supportive housing units.
Our services are cost-effective for the community with a significant savings to Northern Virginia compared to the costs of incarceration or hospitalization. Most importantly, the services we provide help ensure that those in need do not "fall through the cracks".
Fact
92% of Pathway residents remain out of psychiatric hospitals.
Fact
97% of Pathway residents remained out of jails.
Fact
96% of Pathway residents remain in permanent housing during the year
Data from Fiscal Year 2021
My name is Sue Zywokarte. I have served on the Board of Pathway Homes since 2006 and I was a Pathways consumer until recently. I now live independently. I was fortunate to come to Pathway Homes in 2002. My journey before I came to Pathways involved struggles with mental illness, substance abuse and eventually, homelessness. I struggled with relationships with people.
Part of me had a strong need to connect to people, but I never really felt like I fit in. I did well in school  – but I had a hard time connecting with other kids. I felt somehow that I didn't belong.
This conflict – between feeling secure only when I was alone and yet wanting to connect with people – left me sometimes feeling worried and sad. I was diagnosed with depression in high school and had periods where I was feeling better as a young adult, but these periods got shorter, and the substance abuse magnified my mood swings. I dropped out of Virginia Tech. My family tried to help but nothing was working. I had trouble maintaining a place to live because relationships with roommates made me so uncomfortable and I couldn't afford my own apartment.
Pathway Homes relies on the generous support of individuals, local businesses, corporate partners and faith-based communities.  
We need financial and in-kind donations, expertise, volunteer hours and the support of landlords in Northern Virginia and Washington, D.C. 
Pathway Homes has been named one of the "Best Nonprofits to Work For" for several years by Nonprofit Times! Our employees feel supported by their supervisors, have opportunities to acquire new skills, and feel good about what they do. Come work for an organization that believes in recovery, hope and self-determination!