Leadership Team
Pathway Homes' Leadership Team is composed of senior management who oversee all operational aspects of Pathway Homes, Inc. Leadership team provides information and guidance to the President and Chief Executive Officer, develops and applies policies and procedures, directs agency growth and evaluates outcomes.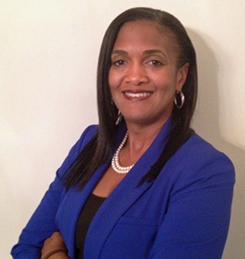 Sylisa Lambert-Woodard, EdD, LCSW, LSATP, MAC
President and Chief Executive Officer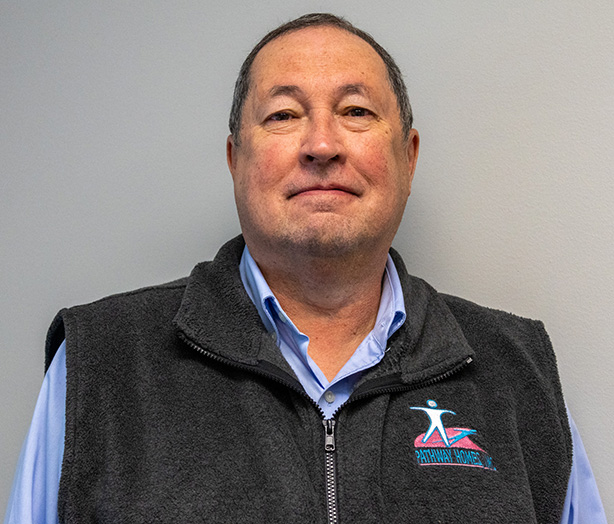 Bob Clements
Chief Financial Officer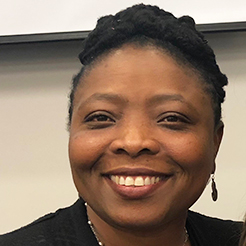 Eleanor Vincent, EdD, LPC, CSAC
Chief Operating Officer
Anita Robinson, LCSW
Vice President for Clinical Services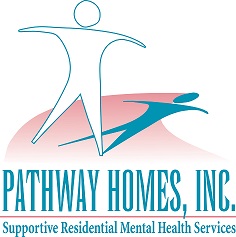 Randy Shusman
Associate VP Permanent Supportive Housing
Sherry L. Meyers, LDCSW
Senior Vice President for Clinical Services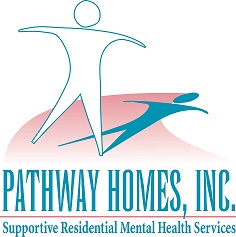 Michelle Halcombe
Senior Project Director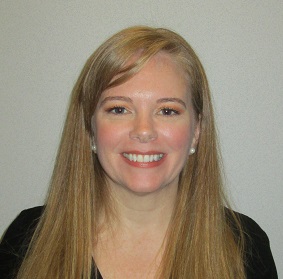 Kristina McCullough
Controller
Lauren Leventhal
Director of Compliance
Liz Susla
Director of Development & Communications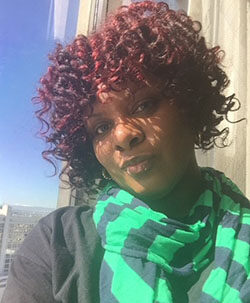 Shantel Graves
Senior Division Director
Board of Directors
Pathways' volunteer Board of Directors is composed of members of the community and consumers of mental health services: 
Patrick Chaing
Chairman
Associate General Counsel, Sallie Mae
Dwight Robinson
Vice Chair
Retired Executive Vice President, Freddie Mac
Susan Zywokarte
Secretary
Companion Caregiver, HomeWatch Caregivers of Loudon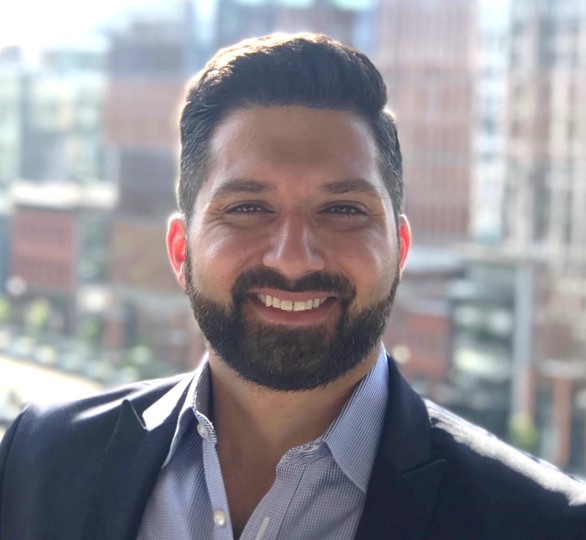 Dara L. Aldridge
Director
Contract Processing Manager, Mortgage Processing Team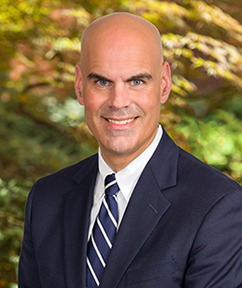 Daniel L. Gray
Director
Partner, Cooper Ginsberg Gray, PLLC
Ruth Hoskins
Director
President & CEO, RCH Dynamic Innovative Solutions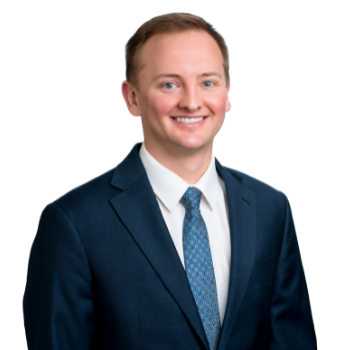 John McIntosh
Director
Senior Manager, Audit, grf CPA's & ADVISORS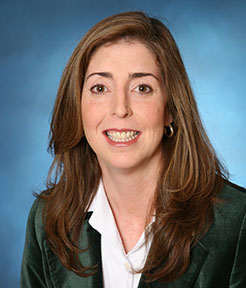 Angie Garcia Lathrop
Director
Community Affairs Executive, Bank of America
Jenny Lee
Director
Customer Solutions Management, US Education, State and Local Government, Amazon Web Services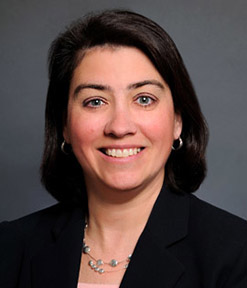 Jennifer McGarey
Director
Corporate Vice President & Secretary, Northrop Grumman Corporation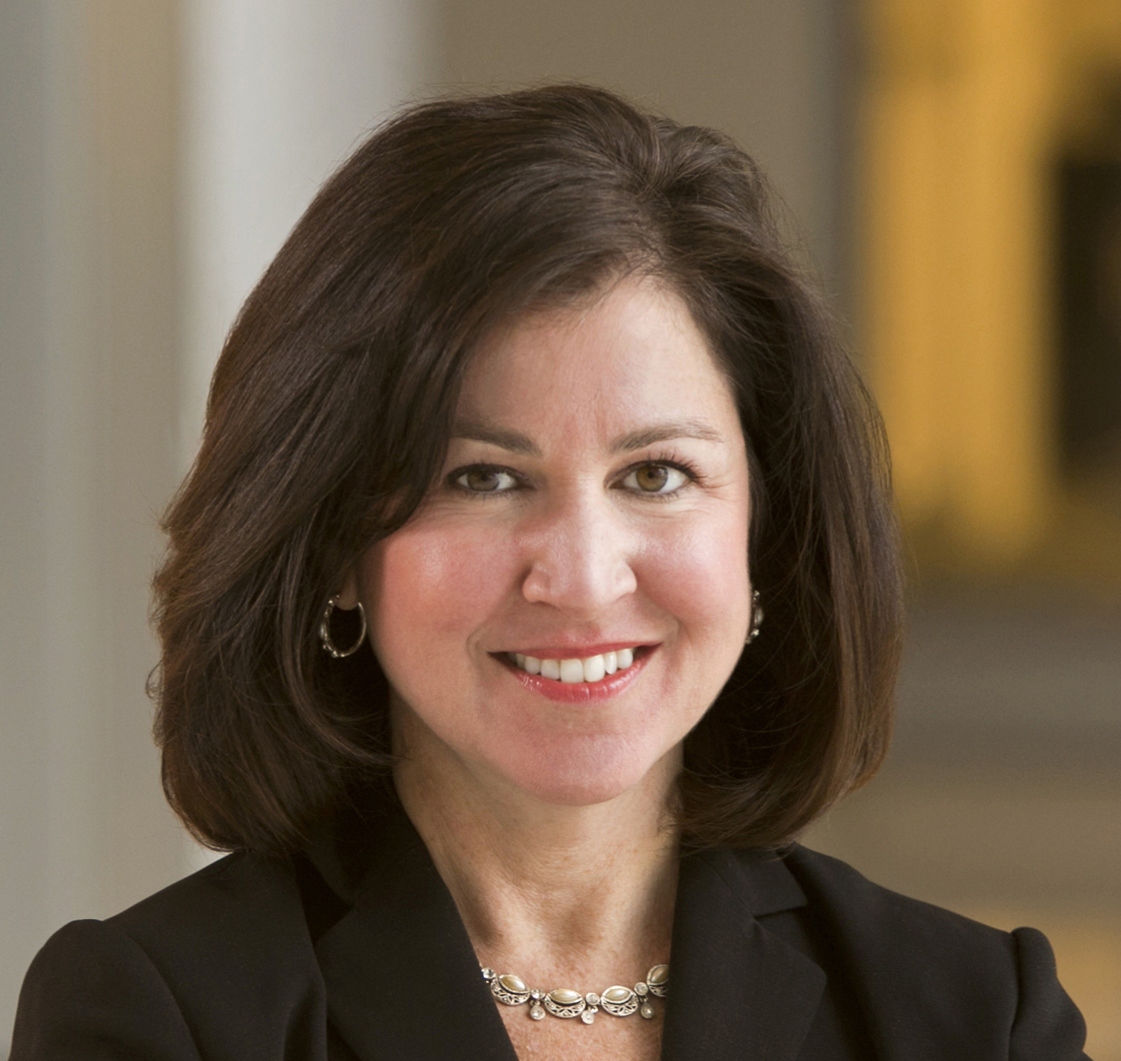 Sharon McHale
Director
Retired Vice President, Freddie Mac
Jennifer McKenzie
Director
Eric Riddell
Director
Financial Advisor, Kim, Hopkins and Associates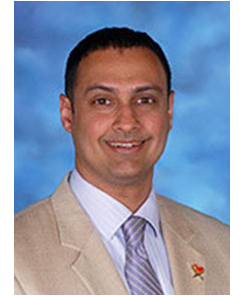 Tom Rowe
Emeritus Director
CFO, Vie de France Yamazaki, Inc.