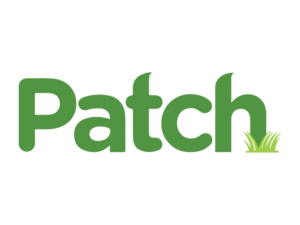 We were featured in Patch for receiving a free roof from DryHomes!
"Every year, DryHome Roofing and Siding offers a no-cost new roof installation for a deserving person or organization. This year's recipient was nonprofit Pathway Homes, which got a new roof on one of its homes near Mount Vernon in Fairfax County."
Click the button below to read the article!