Save the Date!
Date: November 1, 2023 at 8:30am – 10:30am

Location: Westfields Marriott Washington Dulles 14750 Conference Center Dr, Chantilly, VA 20151
Corporate Citizen Award: Potomac Health Foundation
Joyce Flynn Award: Tom Fleetwood, Director of Fairfax County Dept. of Housing and Community Development
Spirit of Hope Award: Delegate Mark Sickles
Honorary Congressional Hosts: TBA
Silent auction will be held live/online
Join us and enjoy a delicious breakfast while supporting our mission of providing mental health services—starting with safe, stable housing—to individuals who are often marginalized by poverty and inequity.
Please save the date for Wednesday, November 1st as we gather to support individuals in need. The Steps to Pathways breakfast will be held at Westfields Marriott Washington Dulles, with a delicious spread of food and drinks for all to enjoy. Not only will you be able to enjoy a lovely breakfast with friends and colleagues, you will have the opportunity to hear directly from the individuals we serve as they share their personal stories!
For over 43 years, Pathways has been committed to our mission of embodying the spirit of recovery: embracing an attitude of hope, and self-determination, and partnering with each individual on their personal journey toward achieving selffulfillment and realizing their dream. We fulfill our mission by making available to individuals with mental illnesses and co-occurring disabilities a variety of non-time limited housing and services to enable them to realize their individual potential.
Thank You to our Sponsors!
Alloy Family Foundation
Catherine Riddell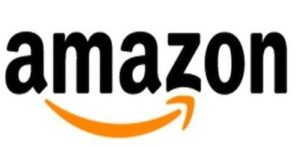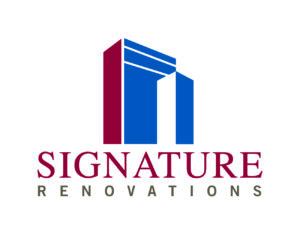 John Flynn